Since 2007, our internationally recognized programs have strengthened the Mindfulness and Resilience of individuals, leaders and teams. We have enabled over 100,000 people, in 19 countries, to measure and develop their Resilience when facing change and disruption. Our programs equip people with the tools to be more emotionally agile, make better decisions and maintain higher levels of well-being and performance during stressful times.
In addition, we certify coaches, consultants and facilitators in the "Personal Resilience Practitioner" (PRP) program. The PRP is the most proven and globally recognized Resilience designation and is backed by 30 years of scientific research and development. This certification program provides a structured methodology and tools (including a detailed Resilience Profile), that allows for measurable, accurate feedback on individual and team Resilience – and a road map for its development.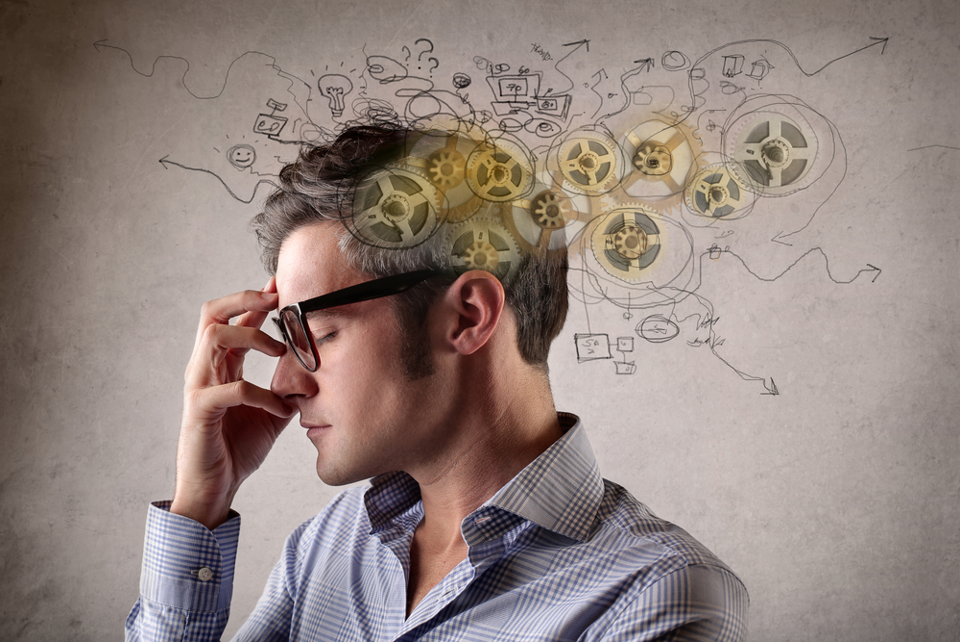 3 Key Insights You Will Gain From Our Programs:
Actionable, Measurable Resilience
The good news is that Resilience can be developed. But we've taken this one step further. We don't just develop your team's Resilience – we develop and measure its progress. Our programs strengthen the Resilience of individuals and teams by driving positive behavioural change that can be measured and sustained.
Identifying and measuring Resilience allows individuals and teams to understand their strengths and challenges, rebound quicker from disruption and let go of unproductive behaviours. It also allows people and teams to be more confident in their ability to absorb and adapt to change that may have previously derailed them.
Our programs, which consistently rate over 90% in participant feedback, create positive change environments that enable people and teams to not just survive disruption – but thrive through it.
Our Virtual, Mindfulness and Resilience Programs
We don't have control over most change, but we do have control over how we respond to it. The the key to this response is Resilience – and the good news is that it can be developed.  Learn how to strengthen your personal resilience and thrive through change and disruption.
Our programs strengthen the Resilience of teams creating more agile and productive teams, equipped to cope with elevated levels of uncertainty and disruption.
We offer 1:1, interactive coaching, coupled with the use of a light touch interactive technology geared to help you stay on track and committed to your objectives.
Learn mindfulness practices that exercise and strengthen the parts of our brain responsible for helping us to cope better – and bounce back faster – from personal and professional upsets.
Coaches, Sole-Practitioners and Facilitators – take it to the next level. You can now become certified (virtually), in this globally recognized and highly impactful Resilience program.
Number of Countries Our Programs Run In
% of Average Participant Positive Feedback
Resilience, Agility And Performance
Incorporating the latest developments in Neuroscience, Resilience and learning technology, we take your team from self-awareness to measurable, behavioural change that creates sustained personal and team Resilience. By utilizing our light touch, interactive technology you can track the progress of your team as they adapt and respond to change – ensuring you get the agility, performance and results you need.
Better response to changing situations
Overall improved team efficiency
Improved customer satisfaction
More profitable business results
Organizational changes made more quickly or efficiently
Faster completion of projects
Our clients love working with us because we get results. Leaders and teams gain actionable insights into how they can strengthen their response to disruption and get real-time feedback to measure their progress against desired outcomes.
A major Canadian bank has recognized the importance of Resilience in their business. They have safeguarded their most important resource—104,000 team members—by globally adopting our programs to strengthen their team's Resilience.
Our Resilience programs are available in English, Spanish and French and have a global reach, with clients in North America, Latin America, Europe and Asia Pacific enjoying the benefits of more resilient, agile, productive teams.