Maigus (may-gus) n., pl. "People regarded as having great wisdom or powers likened to those of a magician."

Since 2007, Maigus has globally assisted thousands of people and teams to successfully become more resilient and productive when facing change and disruption. At the partner level, Mike Hackett and Terri Duguay possess 40 years of combined organizational change experience. Both are recognized authorities and speakers on the role that Neuroscience, Neuroplasticity and Resilience play in individual and team reactions and responses to change – and how that positively or negatively impacts change performance and outcomes.
Based on experience and the latest advances in brain science, Maigus has developed a suite of proven programs that build and sustain Change Resilience and provide a competitive advantage for individuals and teams facing disruption or change. These programs equip individuals and teams to do 'Better Change'™.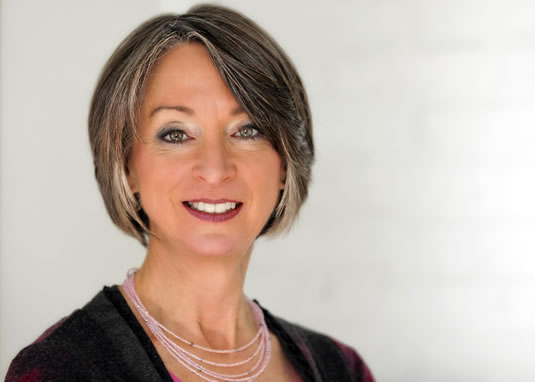 "To be passionate about what you do is imperative; to share that passion and deliver results, is where the magic happens".
Terri possesses over 20 years experience as an Organizational Development professional, spanning industries from financial services, retail, not for profit, to professional services.  She has had a distinguished career as a keynote speaker and consultant, providing OD consulting and OD Strategies, including, enterprise-wide change initiatives, learning and development strategies and organizational effectiveness initiatives.
Terri has a Master's degree from York University in Toronto; is a certified Change Management Practitioner; is a certified Professional Coach; attained her CHRP through Rotman School of Business in Toronto and is certified in Adult Training through George Brown College in Toronto.
In prior roles, Terri was an Organizational Development Consultant for PricewaterhouseCoopers (PwC), Human Capital Consultant for Deloitte Consulting and Change Management Consultant for CIBC.
Terri is currently a serving board member of the TODN (Toronto Organizational Design Network) and is a SheEO Activator: https://sheeo.world/.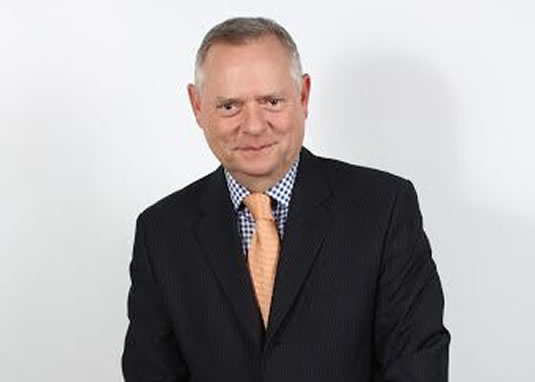 "The key to successfully implementing change is your team. The key to your team successfully implementing change is Resilience".
With an executive background in Business Development, Sales Training, Marketing and Change Capability, in Europe and North America, Mike assists leaders and teams to navigate change and disruption more effectively. He is a Managing Partner at Maigus, a Master Facilitator, Executive Coach, keynote speaker and media contributor who is recognized as a leader in the field of building and sustaining organizational change Resilience.
Mike has founded, developed and lead two Organizational Development companies that remain trusted partners to Fortune 50 clients such as: Scotiabank, PriceWaterhouseCoopers, CIBC, Rogers, Canadian Broadcasting Corporation, Ericsson, HOOP, Bank of Montreal, Bank of Nova Scotia Berhad (Malaysia), Loblaws and Canadian Tire.